HAMPSHIRE COMMUNITY ENERGY CO-OP
Hampshire Community Energy Co-op is creating a sustainable and just energy future in Hampshire County, Massachusetts. It's part of the Co-op Power network of Community Energy Cooperatives.
SUSTAINABLE BUSINESS MODELS FOR THE NEW ECONOMY - Join us Thursday, August 16th from 6:30 to 8:30 pm to talk with special guest, Bill Baue from reporting 3.0 to learn more about the conference he and Lynn Benander recently attended in the Netherlands talking about new reporting rules and new business models for the new economy. Hear about Bill's case study of the Co-op Power business model. Bring a potluck dish to share. RSVP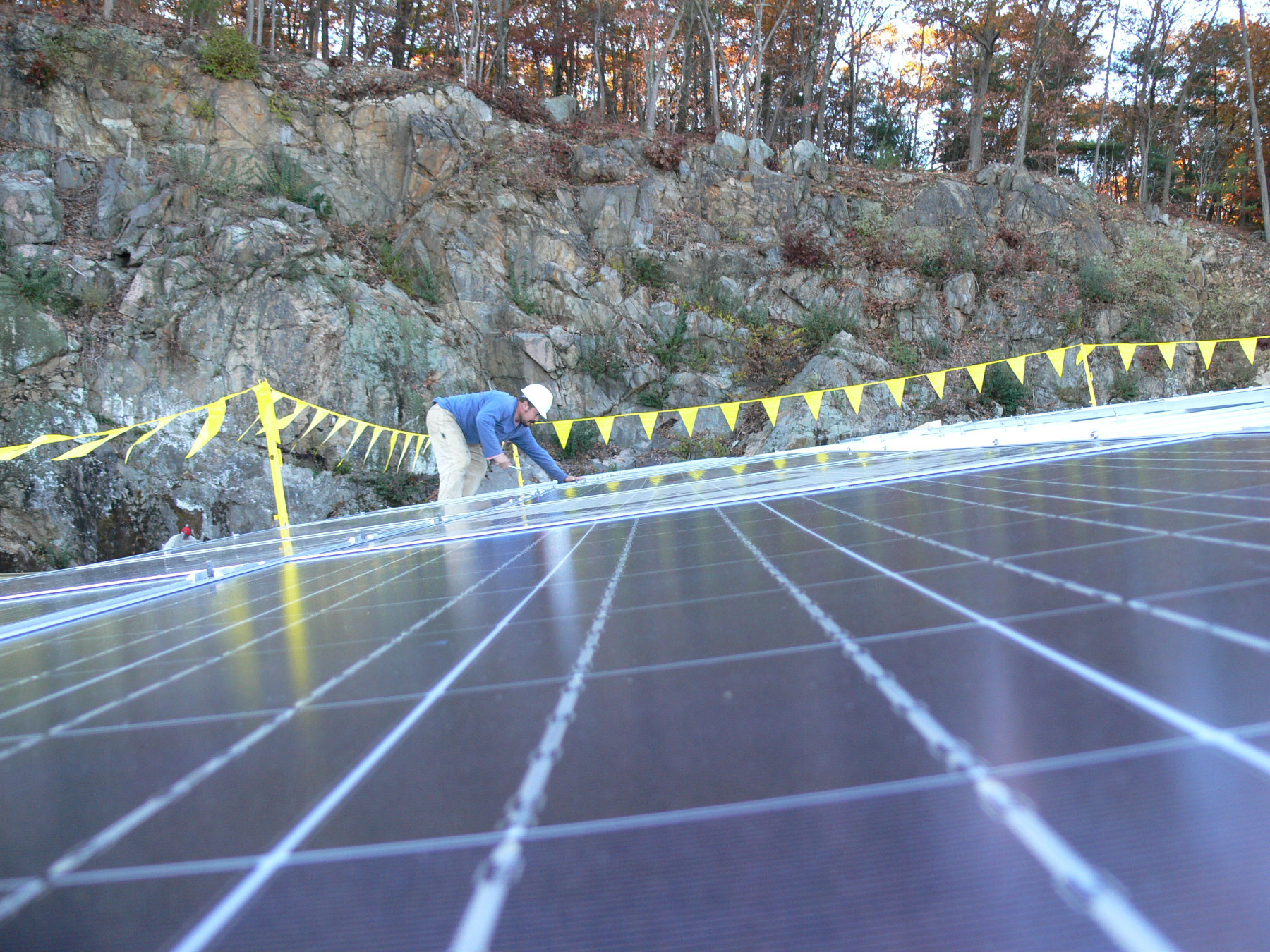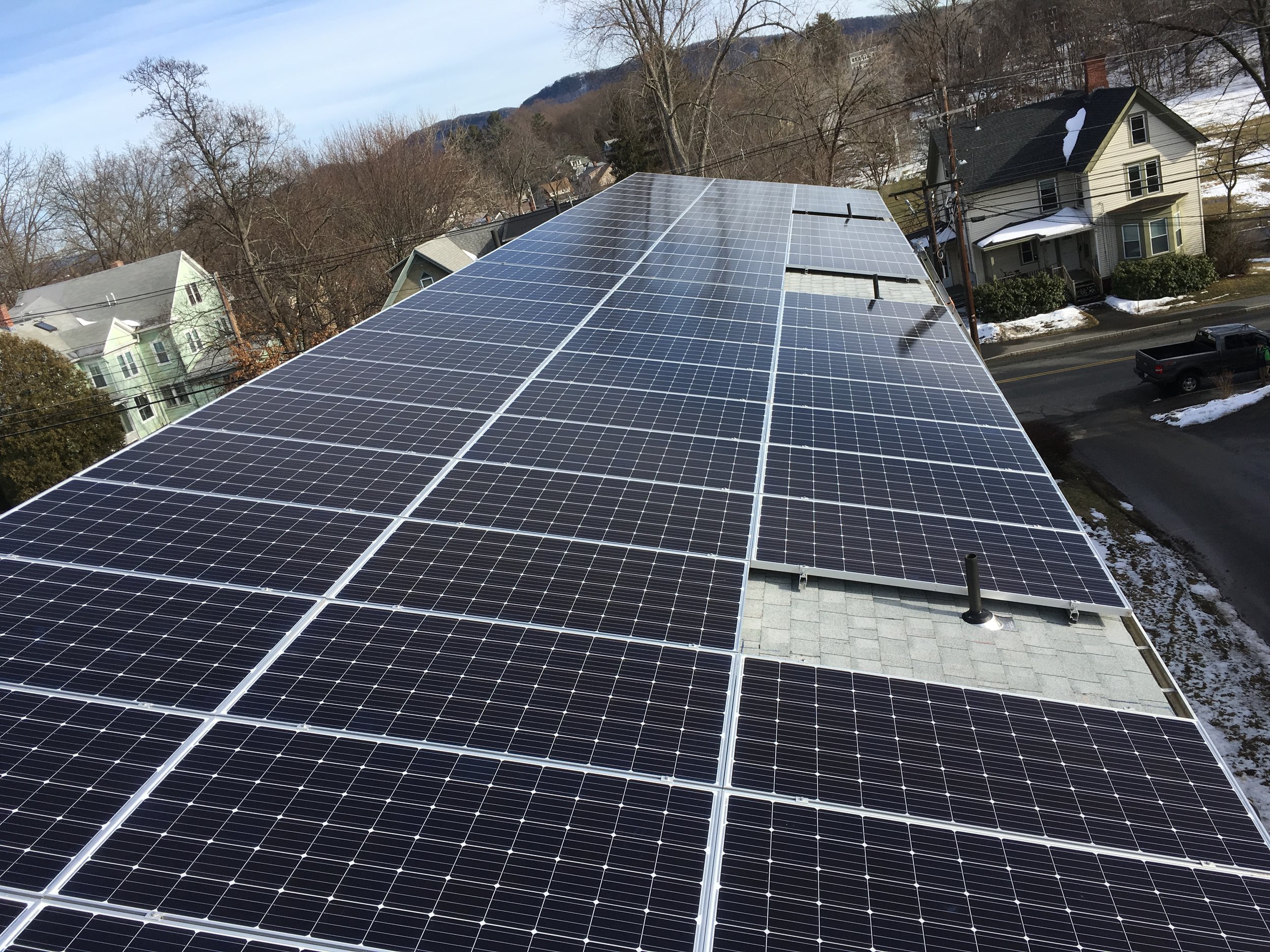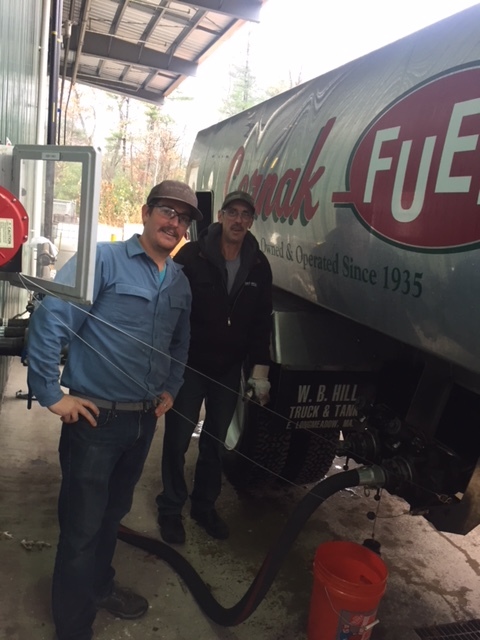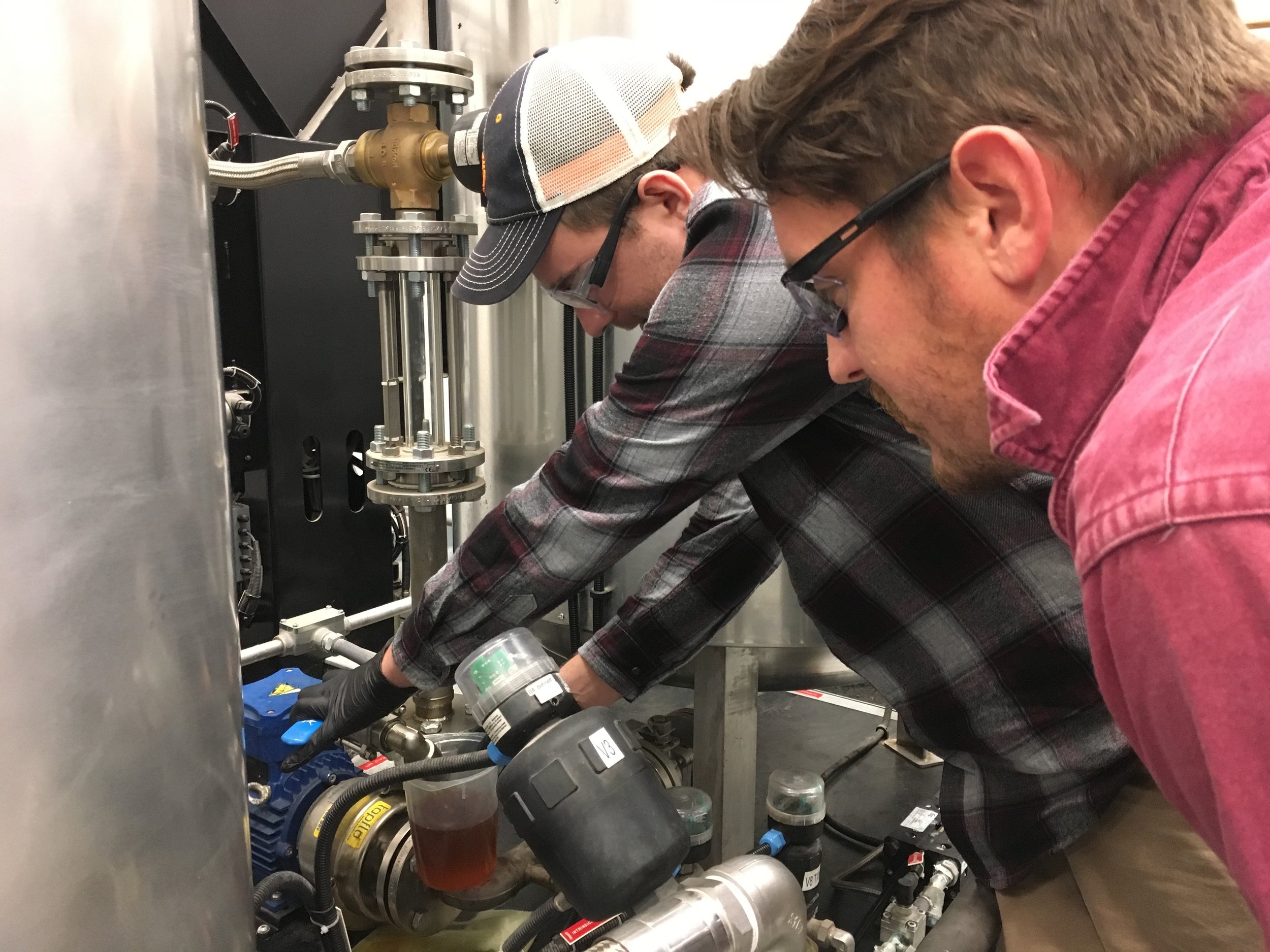 RAYS THE VALLEY
We've been part of a very exciting collaborative community solar project called Rays the Valley. Saul Perlmutter gathered community leaders from Climate Action Now Western Mass, Mothers Out Front, and Community Action to see what we could do to build solar for nonprofits and for people with limited resources. We were awarded a Department of Energy SunShot award. Under Adele Franks leadership, this collaborative effort has helped Co-op Power's President, Lynn Benander, raise $10M in financing for community solar projects with a path to local ownership, helped sign up people for 2.3 MW of community solar subscriptions, and build a large pipeline of nonprofit and low income solar projects with the first ones getting built summer 2018. Here's an article by Adele and Lynn on why local ownership of renewable energy is important. Click here to learn more and to get involved.
ENER-G-SAVE
The Hampshire, Hampden and Franklin Community Energy Co-ops are also part of a very exciting collaborative energy efficiency project called ener-G-save with support from the Harold Grinspoon Foundation. We're working with a network of energy efficiency contractors who provide services through the utility energy efficiency programs and thought the new MVP Program hosted by the Department of Energy Resources in Mass. The Home Market Value Performance Pilot Program (MVP) Program is a new energy efficiency pilot program for single family and small multi-family homes. It complements and expands upon the utility funded program and we're learning a lot about which customers can benefit most. Generally, it's households who have not invested in energy efficiency previously or those who want upgrades that aren't covered by the utility funded program. For example, the MVP program can include heating system upgrades that get people off of fossil fuels, hot roofs, and spray foam insulation in a basement. The reason we're excited about the MVP Program is because it's purpose is to help people reduce their carbon footprint, so it's completely mission aligned with our efforts at the Hampshire Community Energy Co-op. The ener-G-save program helped 750 households access energy efficiency, renewable energy, and other programs to upgrades homes, with more than half of them coming in to do work on their homes for the first time. We're grateful for the Grinspoon Foundation partnership and look forward to working with them this coming year. Let Mark know if you'd like to get involved recruiting people in our community, in your organization, to do energy efficiency upgrades and/or if you'd like to volunteer to provide coaching for people trying to figure out the best way to reduce their energy use and use renewables (Mark@coopppower.coop, 413-772-8898).
Contact Mark Skinder for info about Hampshire CEC events: Mark@cooppower.coop
BACKGROUND: Co-op Power members in Hampshire County and Franklin County have worked with other community leaders across New England and New York, combining social, environmental, and economic justice with sustainability since 2002. We have invested in a lot of research and development on how communities can own their energy resources. These members established criteria for identifying the new businesses and new products and services to bring to Co-op Power members and their communities, criteria that still guide Co-op Power's work today.. Leadership for these efforts came from David Biddle (Hatfield), Scott Kuhn (Northampton), Lynn Di Tullio (Whately), Sally Wright (Greenfield), Erik Hoffner (Ashfield), Tim Rice (Greenfield), Tom Leue(Ashfield) and many others. As part of a regional network we helped launch 12 businesses and 26 different product and services for our network. The most successful of those business development efforts are PV Squared, Green in Green which is now Northeast Solar, Energia and Resonant Energy. We built Northeast Biodiesel, a 1.75M gallon a year biodiesel plant in the Greenfield Industrial Park that's prepped to operate at 3.5M gallons a year once the processor is expanded. It's fully permitted and ready to operate. Biodiesel is an important transition fuel for large diesel engines, generators, and heating systems. Our plant takes recycled cooking oil and turns it into a clean fuel that can be used in any diesel engine or oil heat system.
Co-op Power members in Hampshire and Franklin Counties formed the Co-op Power Products and Services Work Group that had developed and monitored products and services to be offered to Co-op Power's members. This group created Co-op Power's Member to Member Solar Hot Water Installation program that saved members 40-50% on an installation. Scott Reed (Sunderland), Nat Fortune (Whately), Lark Thwing (Colrain), Fred Andreson (Easthampton), and Marc Kauffman (Buckland) provided valuable leadership for their work and for all of the products and services Co-op Power developed over the last twelve years.
Co-op Power members have been involved in the Heating Fuel Buying Group with some serving on the Advisory Group for that program and many, many others have participated in the Member to Member Solar Hot Water Installation program, serving as team leaders for an installation every week for months at a time (many, many thanks to Scott Reed (Sunderland), Nat Fortune (Whately), John Howard (Northampton) and many more! We're putting all our effort into building our community solar programs with Rays the Valley and helping people make important energy efficiency upgrades to their homes right now, so we're not doing the solar hot water installations at this time.
Join Co-op Power and Hampshire Community Energy Co-op!