Management
Lynn Benander
CEO and President
lynn [at] cooppower.coop
Lynn Benander builds community ownership of sustainable energy resources to create a more just and sustainable future in New England and New York. She has worked for many years to support the development of consumer, producer, worker-owned and other locally-owned businesses that meet basic needs for energy, food, and shelter.
She has provided fundraising, strategic planning, marketing, executive search management, business planning and technical assistance consulting to hundreds of businesses in the Northeast including Northeast Biodiesel, Energia, Cabot Creamery, Collective Copies, Northeast Cooperatives, PV Squared, Hillside Organic Farm and Pizza Company, and River Valley Market. She has managed Co-op Power since 2006 and managed the Cooperative Development Institute prior to that. Lynn Benander lives in Shelburne Falls, Mass. and serves on numerous cooperative and community boards and served as her town's finance committee chair.
Phil Cherry
VP of Alternative Fuels
Phil's an industrial chemist. He worked for Mobil on a new assignment every year or so to get one of their petroleum plants back up and humming, serving as the plant manager, chief chemist, or quality control specialist. After 9 years, Phil began his biofuel career in ethanol. He served as plant manager and general manager for five start-up projects. His favorite thing to do is to get a plant to produce quality product running over capacity. He enjoys the excitement of a start-up business and choose Co-op Power because he's hoping to help all of our community energy co-ops get biofuels plants started up in their communities. He'll be launching Northeast Biodiesel in Jan 2016.
John Eichholz
Controller and Financial Analyst
John Eichholz has worked in cooperatives since 1989 in operations, finance and for 14 years as a member of the general management team at Franklin Community Cooperative. He is currently serving as a controller and financial analyst at Co-op Power. He is a strong advocate for the cooperative model for its ability to restructure economic relationships to include a commitment to equity, honesty and self-responsibility.
Olive Knight
Boston Office Manager
olive [at] cooppower.coop
Olive has worked in the Hyde Park office since January 2014, but has been actively involved with the local Community Energy Coop since 2011. Next to her grandkids, Olive's passions are the arts and science fiction. Reading about possible worlds in sci fi brought her to believing that fiction could be the near future and that we can have sustainable energy in a just society. She is a retired librarian, has worked as a church administrator, and manages an online network of Christian artists. Originally from Jamaica, W.I., Olive now lives in Boston, MA. with husband, Alphonse. They have 2 children and 3 grandchildren.



Erik Hoffner
Director of Marketing and Membership erik [at] cooppower.coop
In addition to directing Co-op Power's marketing and membership programs, Erik is a freelance photojournalist whose writing and images appear in The Guardian, Grist, Orion, and EcoWatch, National Geographic News Watch, OnEarth, Yale Environment 360, The Sun, and Earth Island Journal. He is a member of the Society of Environmental Journalists and an exhibiting member of the Vermont Center for Photography. He's on the editorial board of Terrain, and previously served as Outreach Coordinator for Orion magazine.
Energy Efficiency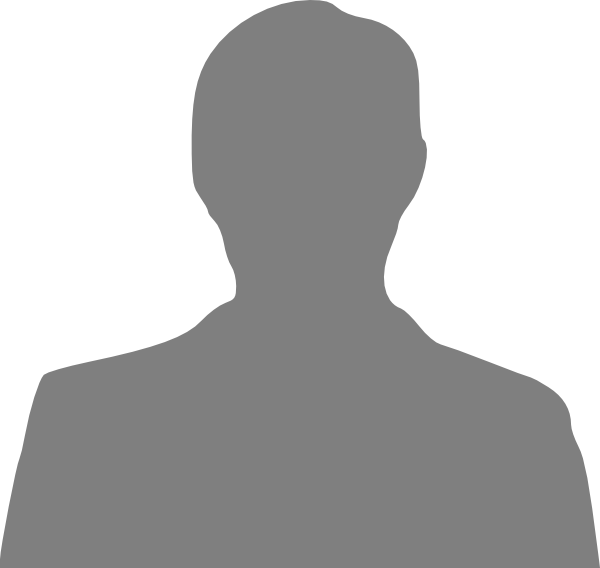 Mark Skinder
Energy Efficiency Program Manager mark [at] cooppower.coop







Northeast Biodiesel
Steve Ronhave
Recycled Oil Collection Specialist
" REDUCE, REUSE, RECYCLE" Lowering our local carbon footprint is my immediate as well as long-term objective After a career in sales in the Food service Energy my "encore career" began with a Certificate in Renewable Energy from Greenfield Community College. I recently became a member of the Co-op Power Community outreach team specializing in the recruitment of waste vegetable oil suppliers.